February 15, 2022
PT B E - GMP pharma certification
We are proud to announce that our Bromelain production site (PT Bromelain Enzyme) has been awarded with a GMP pharma certification. PT Bromelain Enzyme is the successful, joint venture between Enzybel and GGP based in Lampung, Indonesia. Enzybel is a specialist and world leader in "out-of-nature" enzymes bringing to the partnership its knowhow of high-quality API's; GGP the largest grower of pineapples in the world has direct access to the natural raw material being the pineapple stem.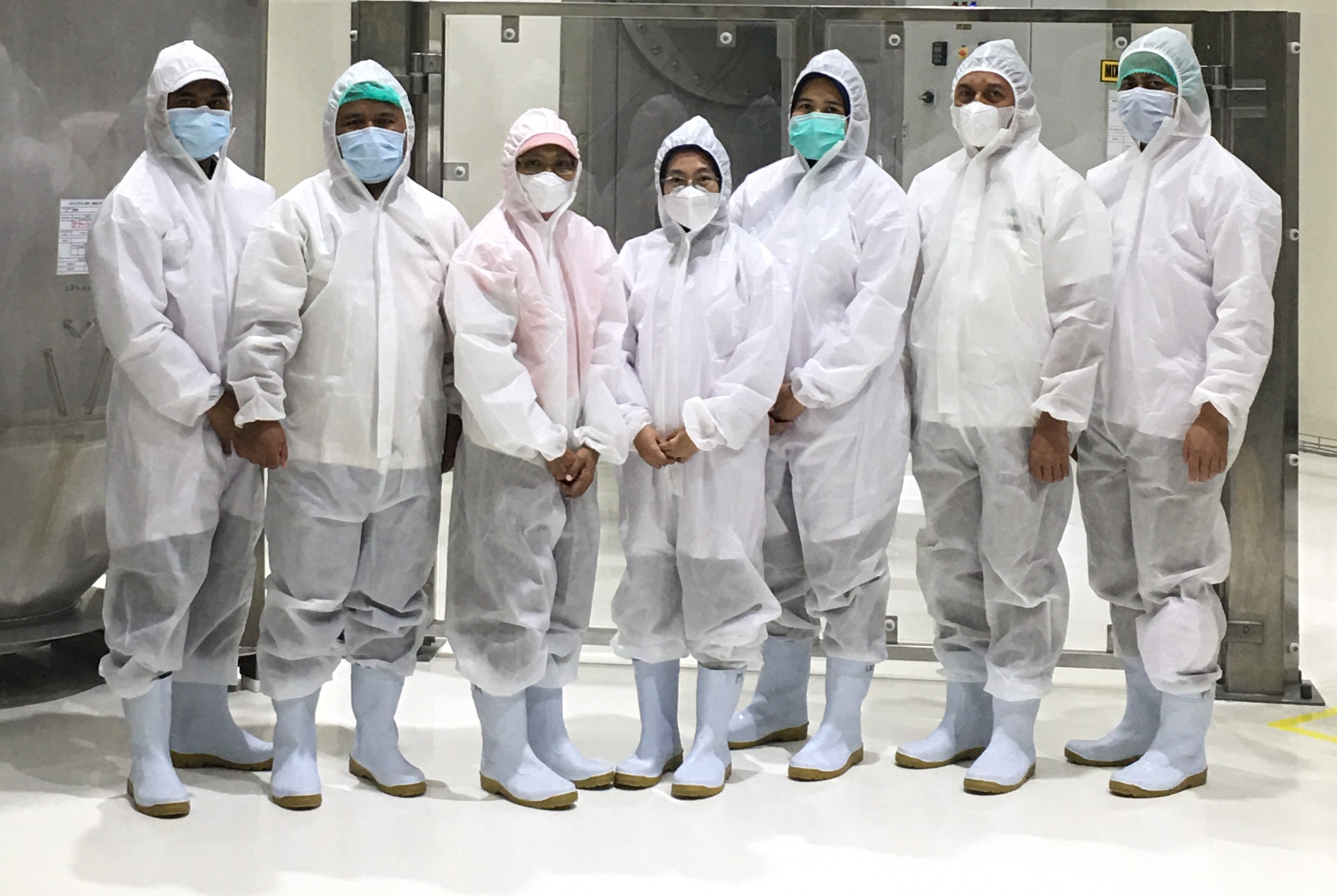 Bromelain enzyme is extracted from the stem of the pineapple, remaining in the field after the harvest of the pineapple. Bromelain is used as a medicine or dietary supplement for reducing pain and swelling. Thanks to recent research being developed in medical treatment of cancer such as melanomas. In this way, we valorize an agricultural by-product into a high value component contributing to a more sustainable and healthier planet.
In order to be used as Pharma grade API in medication we need to reach high level of purity and consistency of production process.
The site has been certified by the Indonesian Authorities National Agency of Drug and Food Control (Badan Pengawas Obat dan Makanan).
PT Bromelain Enzyme has been FSSC 22000 certified since 2017 , assuring food safety and quality towards the food and beverage industry.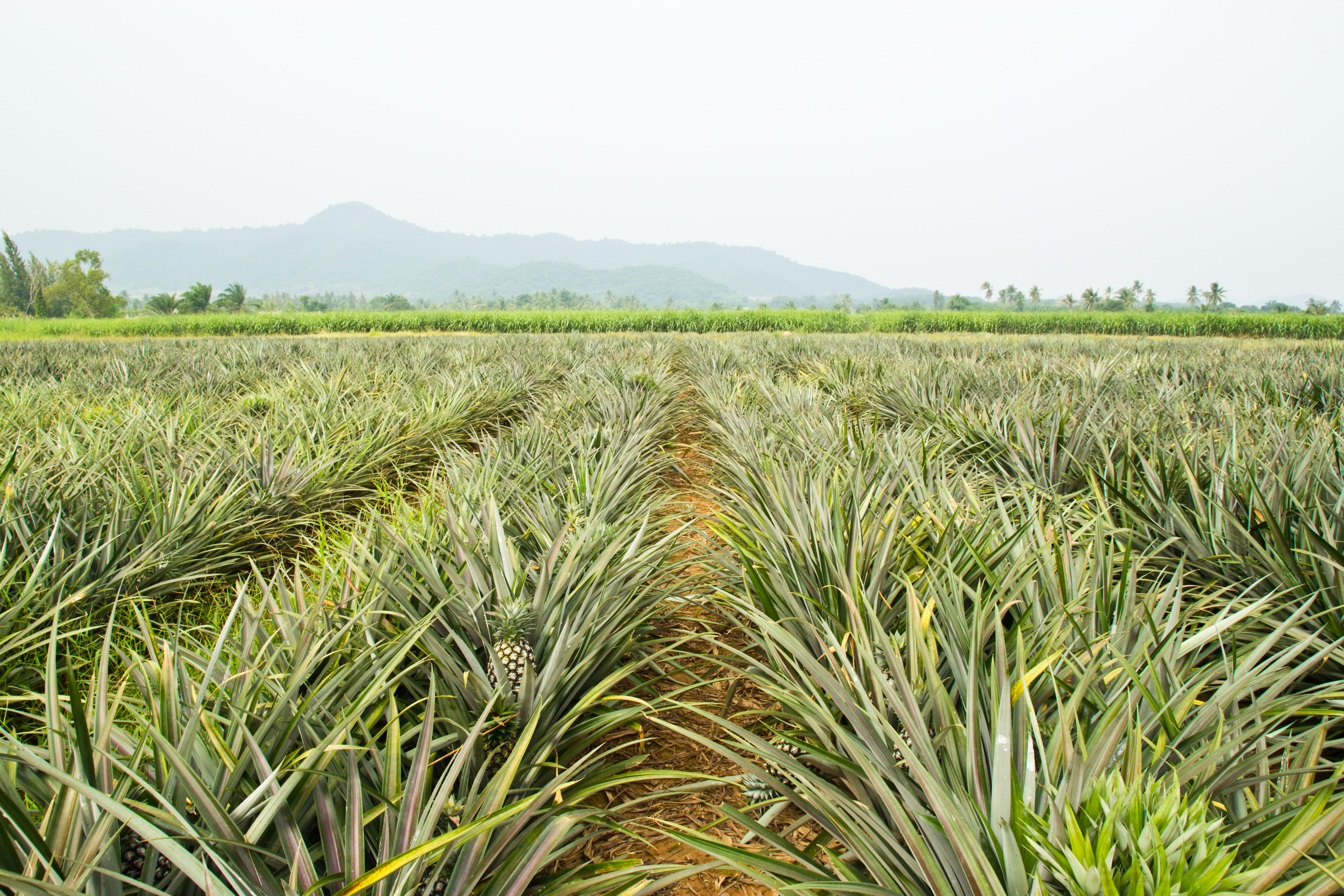 Bromelain consists of three sub-enzymes, generating several benefits:
accelerates the recovery and eliminates the joint discomfort,
helps to reduce muscle soreness and accelerates muscle recovery after intense exercise,
enhances the anti-inflammatory response, bromelain has anticoagulant and anti-thrombotic activity, when added with papain,
helps to digest food more easily in the stomach, improves digestion and absorption of nutrients and is beneficial for various digestive problems,
reduces the symptoms associated with irritable bowel syndrome by using bromelain in the formulation of digestive enzymes, intestinal inflammation is also reduced.
And last but not least, Bromelain plays a key role in most processes from animal & plant protein producers to obtain protein hydrolysis finding wide ranging applications.
Enzybel helps you creating great tasting proteins of premium quality with high nutritional value & easy to absorb by the human body.